By   
From Photoshop throw pillows to the newest tools of the trade, our 2015 gift guide has just the thing(s) for your favorite creatives.
Some of these are pretty awesome, so you might want to pick up an extra one for yourself. Who says you can't put something in your own stocking, too? 
You'll also like: 100 Creative holiday gifts for freelancers
Gifts under $15
Price: $7 each or 5 for $28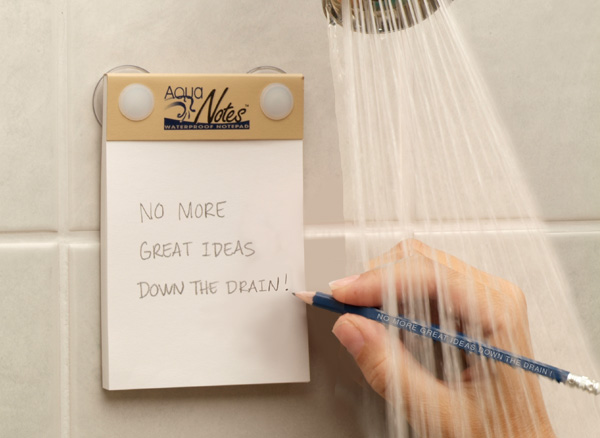 Sometimes inspiration hits in the strangest of places.
For those of us who have regular epiphanies in the shower, aqua notes are small, waterproof 40-sheet notepads. Each pad comes with a pencil and suction cups to keep your great ideas from floating away.
Price: $9.99 HD digital download
This documentary makes an awesome gift for the industrial designer in your life. A striking commentary on the complex relationship between us and the things we use in our everyday lives, it also profiles several prominent industrial designers.
(This movie is the second in a trilogy: the first movie, Helvetica, is about typography; the third, Urbanized, explores city design.)
100 Grungy Paper and Card Textures
——————————————————————————————————————
For more information go to this link: Millo
Hope this helps with your Christmas and Hanukkah shopping.
Please let us know if you have any other gift ideas.
The Creative Tablet